Fighting for you & Your child

A school district will employ a whole department to "manage" its "population" of special education students. A child just has their parents. We can help level the playing field. How can we help you today?
Your Attorney Specialist for…
About Attorney Heather Zakson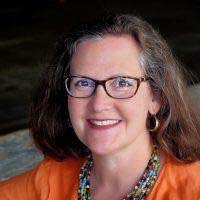 Heather represents children and adults in special education, Regional Center and discrimination cases and provides expert consultation on special needs trusts and complex custody matters. She is widely recognized for her creativity and tenacity on behalf of children and adults whose rights have been violated and needs have gone unmet. She is a graduate of UCLA School of Law and Brandeis University, and a recipient of numerous recognitions including the Learning Rights Law Center's Breaking Education Barriers award. 
"Yes, the teachers and administrators care, but they are bound by and work for someone else, not your child. Services are delivered in a means that make fiscal sense, not what is most effective or appropriate. This is how education as a whole works and Heather is your Superhero to fight this wrong and make it as right as possible."